One of the main tenets of search engine optimization is link encouragement. While many refer to this as "link building," I feel the best practices for gaining links to your business website is to provide content that encourages people to share it. In this regard, press releases are an especially good tool for SEO.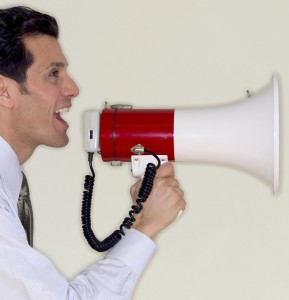 The best practices for SEO don't just encourage more links to your site, they offer valuable information to potential customers and those running relevant websites.  Press releases provide your business the opportunity to bring important news about your company and products to a large audience and give many news hungry websites something noteworthy to publish.
There's a long list of potential topics a business can benefit from publishing press releases for: the release of a new product, substantial updates to current products, an important new hire, geographic expansion, upcoming events, charitable activities, new programs, initiatives and anything else your company does that's new or noteworthy.
For more ideas on potential press release topics and a surplus of examples that you can use as format templates, just check out any of the many press release distribution websites, such as Business Wire or PRWeb.com. The cost of posting your press release to sites like these can be well worth the level of attention they receive from them, but there are also a number of free press release distribution websites like PR.com and 24-7 Press Release.  It's also worth taking some time to research industry specific sites that you can submit your press release to as well. These can be especially valuable as they help your news reach the most relevant audience and encourage links from more relevant sites, which are especially good for SEO.
Press releases draw attention to your business, alert a wide audience to company news and are a great tool for link encouragement. As an SEO best practice, they're relatively easy to produce and distribute, at little cost.